SEXY AND I KNOW IT WRISTBANDS
We just added these limited edition bands. You can choose from the colors shown below. They are made on our BIG fat 1 inch debossed silicone wristbands with color text.
Here are all the colors we have available and ready for immediate shipping...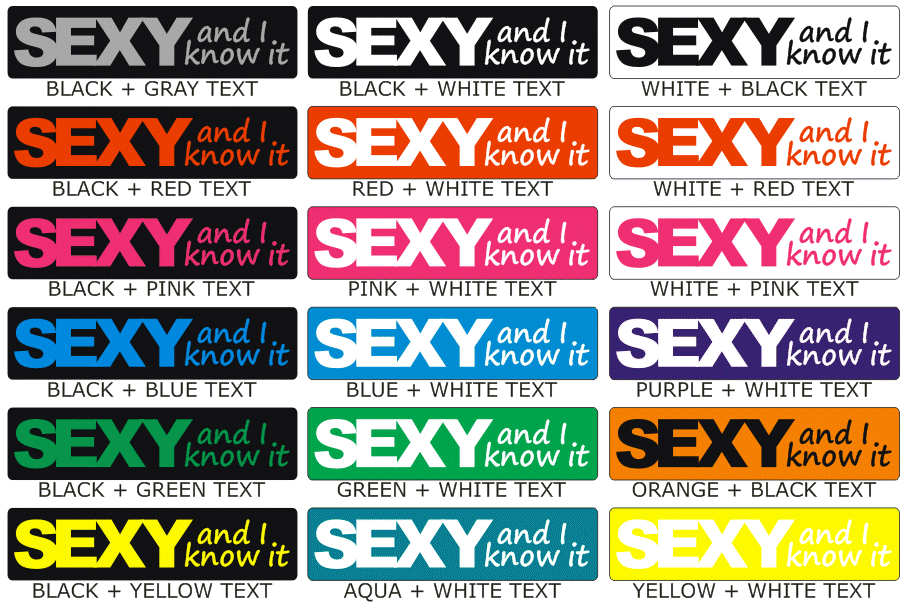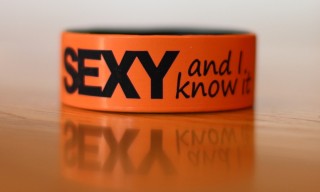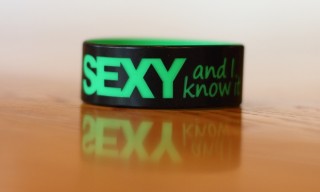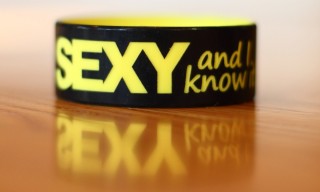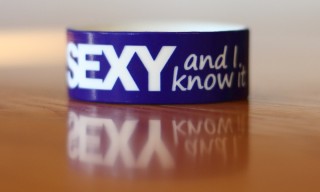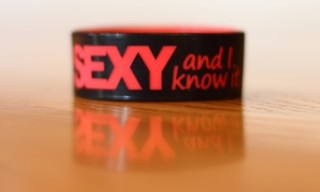 Flat rate shipping of $4.95 applies to the SEXY AND I KNOW IT wristband bracelets no matter how many you buy.